Offres d'emploi / Job offers
Tout comme notre entreprise, votre carrière évolue au fil du temps. Nous sommes convaincus que la réussite de nos projets est liée à la diversité des personnes qui composent les équipes. Ensemble, construisons les projets et l'organisation du futur. Rejoignez-nous ! Vous pouvez également nous envoyer votre candidature spontanée ici.
Just like our company, your career evolves over time. We firmly believe that the success of our projects is tied to the diversity of the people forming the teams. Together, let's build the projects and organisation of the future. Join us! Feel free to send us your spontaneous applications here.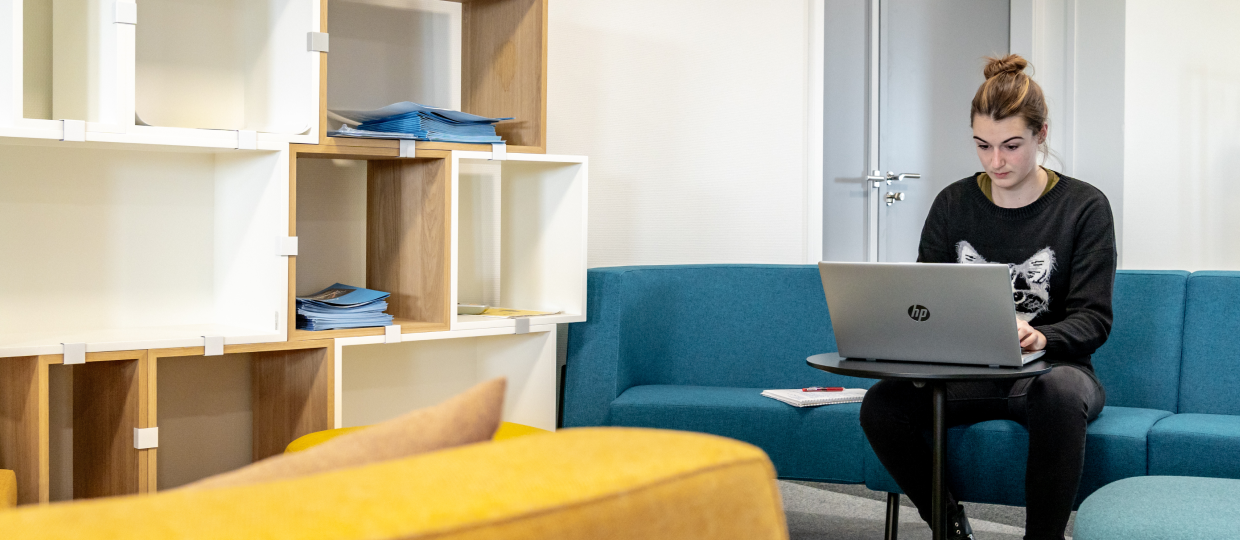 CDI – PROJETEUR D ETUDES D EXECUTION SIGNALISATION F/H
CDI – TECHNICIEN.NE ETUDES F/H
CDC – RESPONSABLE BASE VIE F/H
;