Mobility, talent developer
Because our employees' fullfilment, progress and skills development are a priority, Mobility is committed to making your experience working with us a success.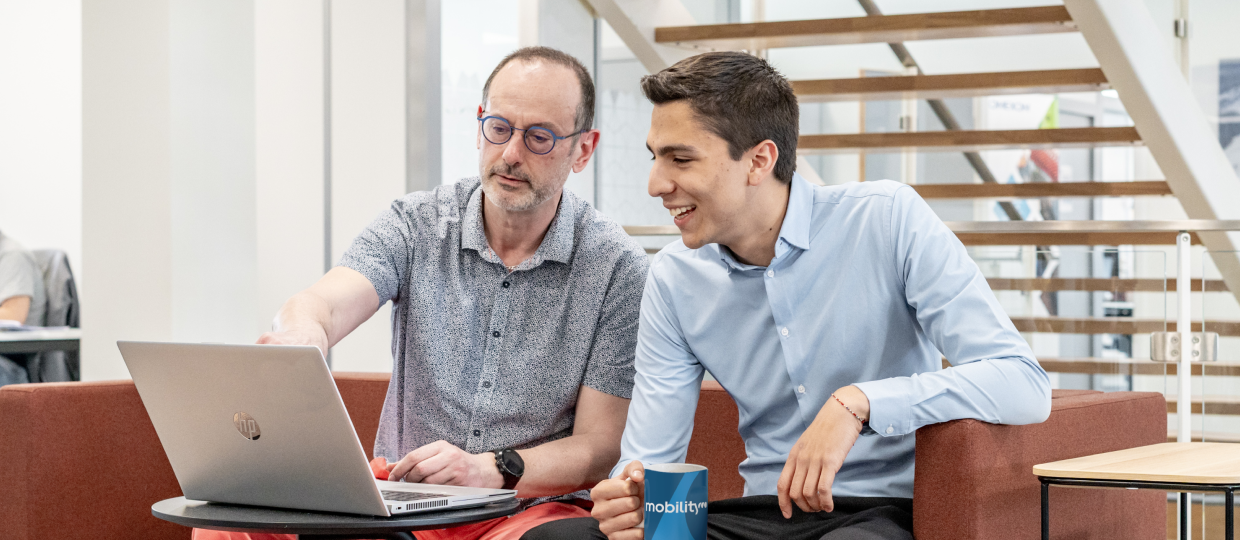 Join Mobility for an internship or apprenticeship !
Enter the Incubator !
An experience specifically built for young graduates !
For whom ? Master's graduates.
How long ? 12 to 36 months, according to profiles and business lines.
How ? With an open-ended contract, you will join a course filled with immersion in the field and within other departments of the company. You will benefit from trainings dedicated to VE tools and professional and personal development, and participate in a variety of work groups within Mobility and the VINCI Energies Group.
A rewarding experience with daily access to an in-house mentor to help you develop, innovate and grow  !
"This experience is an opportunity to understand the VINCI environment and values.
I've enjoyed meeting colleagues and discovering activities outside my business unit.
It gave me the feeling of a common dynamic, and of playing a part in it!"
Jeanne, IT Engineer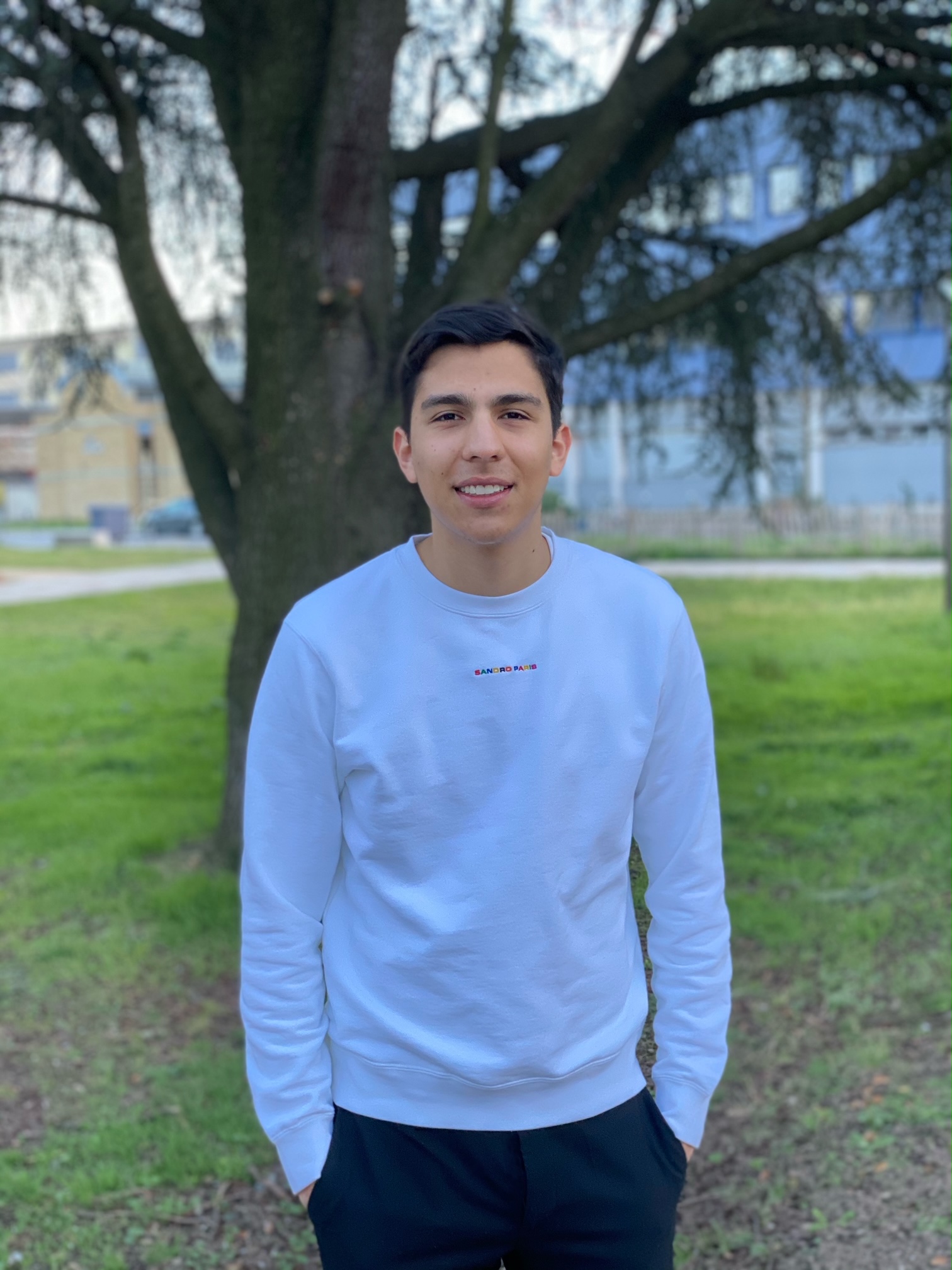 "My experience in the Incubator allowed me to discover professions outside my business unit and understand what it takes to be a better project manager.
My time doing more technical jobs (system engineer or test technician) has given me the tools to be confident in the operational management of projects."
Nicolas, Junior Project Manager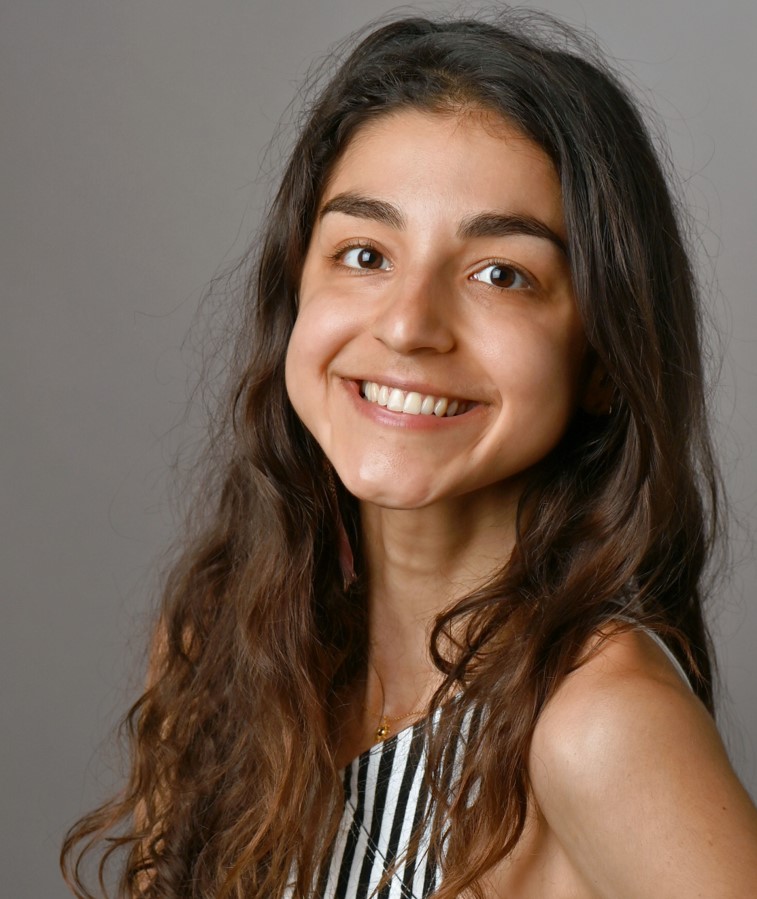 "The program has given me the space to get invested in a company where values like teamwork, sympathy, autonomy, trust, curiosity and open-mindedness are shared.
I found my "way of life", blending the development of my hard and soft skills."
Satine, Administrative and Accounting Manager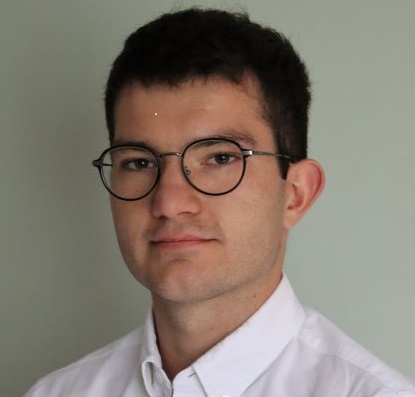 "This program is a good opportunity to get a better understanding of the company and the group.
It taught me about the different professions in my business unit, and it made me communicate with colleagues within the group, regardless of their work location, job, or experience."
Corentin, Junior Railway Signalling Engineer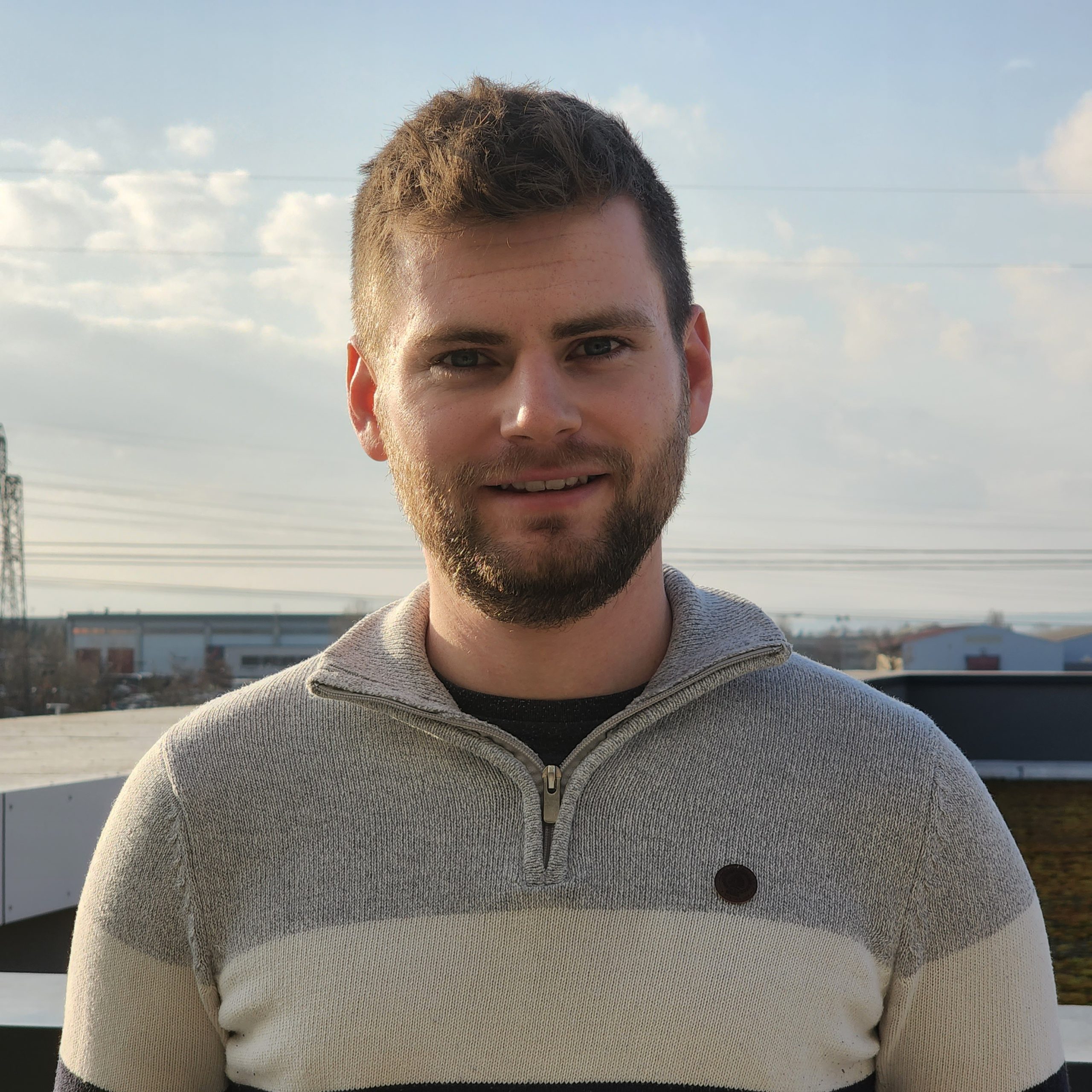 "The Incubator made my integration comfortable and progressive by providing solid support to strengthen my skills, trainings, and immersions in other companies within the group which allowed me to get a better apprehension of the VINCI environment."
Ugo, Project Manager