Proven, scalable custom solutions
Open-source solutions or software packages combining virtualisation, web 2.0 and mapping
Creation of more than 60 hypervisors covering over 250 km of tunnels, including 50 railway tunnels
Global integrated solutions for centralised technical management and operational support systems for tunnels (road or rail), motorway networks and waterways
Traffic management support systems for motorways and dual carriageways
Control rooms for interconnected motorway systems
atway: all the essential functions for traffic infrastructure supervision
Infrastructure management has become a key safety issue, requiring effective, appropriate and scalable tools.
The result of 30 years of experience,   the atway plateforme,  responds to those challenge.
Infrastructure management
Operational support
Sharing of information between operators, partners and end users
Feedback
Innovative custom modules to meet the specific needs of each operator
Business modules based on internal developments using open-source tools
External modules implementing supervision software packages
Utility modules to make day-to-day tasks easier for operators
atway.Labs examines and tests the solutions of the future via a dedicated experimentation platform. Through this, it takes part in building tools capable of overcoming the challenges of tomorrow.
Discover our references on traffic management systems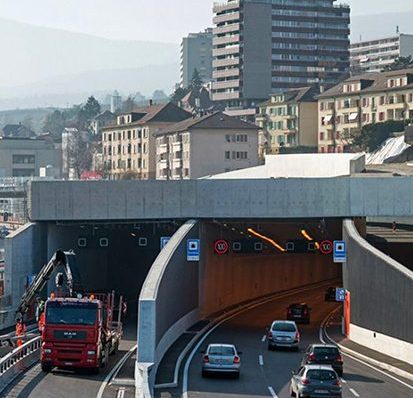 Supervision systems, Neuchâtel, Switzerland
Part of the crucial link between the economic centres of Zurich and Geneva, the city of Neuchâtel is crossed by 20 km of two-lane motorway, of wh…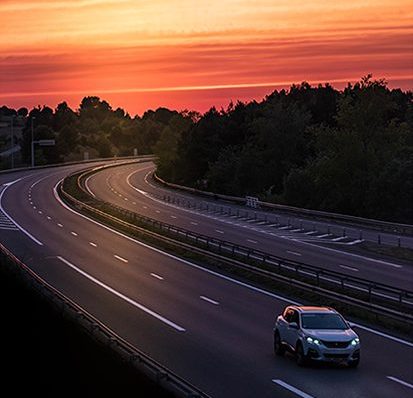 Itinisère operational control system
An original concept for the sharing of road and public transport operating resources, with a high-availability and fully virtualised hardware arc…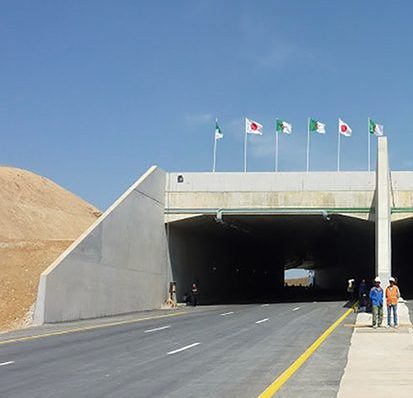 East-West Highway, Algeria
This motorway crosses Algeria from east to west, a distance of 1216 km, and links all the main cities in the north of the country (Annaba, Consta…