The Project Management Officer role
Discover the Project Management Officer (PMO) role with Mariyem Choukrad. After two years working on the Moroccan high-speed railway project, this young Moroccan engineer moved to France to be Mobility's Project Management Officer. She tells us about this cross-functional role, which offers a strategic overview of all the company's business lines.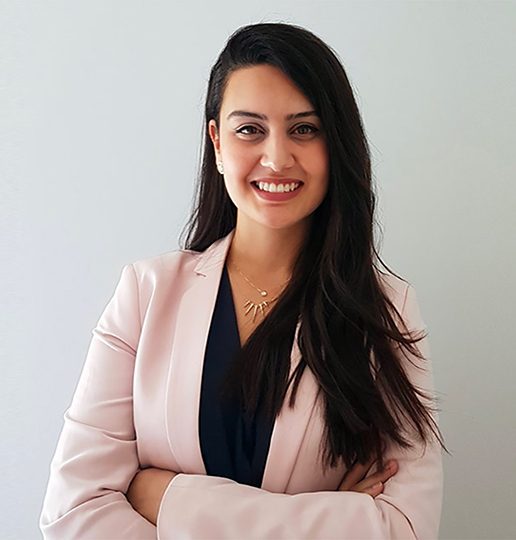 What is your academic and professional background ?
After two years of preparatory classes, I joined the Mohammadia School of Engineers in Rabat to study industrial engineering, specialising in project engineering, and I graduated in 2015.
I then worked for 2 years as a planning and quality engineer (generally known as SPC – Scheduling, Planning and Coordination) for Mobility on the Tangier-Kenitra high-speed line project. I was responsible for coordinating the overall project schedule, quality management, and progress monitoring and reporting for both management and the customer.
This experience in the field is real added value for my current position.