The Project Manager IT role
Discover the Project Manager IT role with Majdy Al-Chamati, Project Manager for traffic management projects, he swears by adaptability and diplomacy when it comes to working abroad.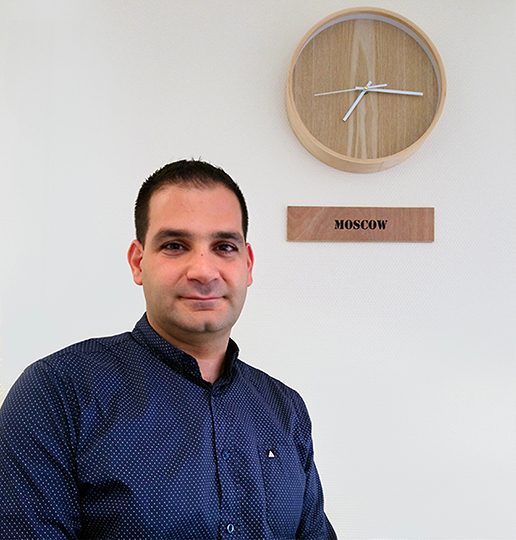 What is your academic background ?
After going to school in Lebanon, I joined Polytech Clermont-Ferrand, specialising in Electrical Engineering with the option Automation Instrumentation and Control. I did my end-of-study work placement at Mobility, in the Information Systems Office (ISO). I was responsible for developing a data generator for PLCs.