The Technical Director role
Discover the Technical Director role with Sébastien Oger. As a child, Sébastien Oger was fascinated by toy trains. Today, innovation is his playground. Inventing the transport of the future, thinking about the challenges for electric mobility, reflecting on energy transition: this is what an average day looks like for Mobility's Technical and Innovation Director.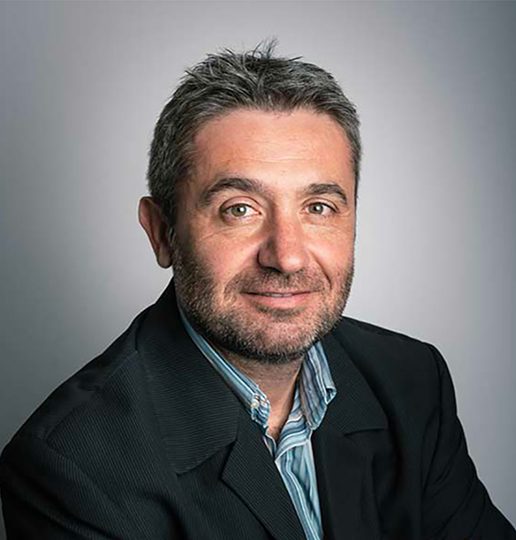 What is your academic background ?
After completing a DUT technical diploma in Electrical Engineering and Industrial IT, I joined the École Centrale de Nantes. Then, after my studies, I did my military service in the chasseur alpin mountain infantry.