The Financial Controller role
Discover the Financial Controller role with Hélène Blanc. This young Financial Controller is working on the project to renovate the Fréjus tunnel. She tells us all about the aspects specific to her role within a French-Italian team.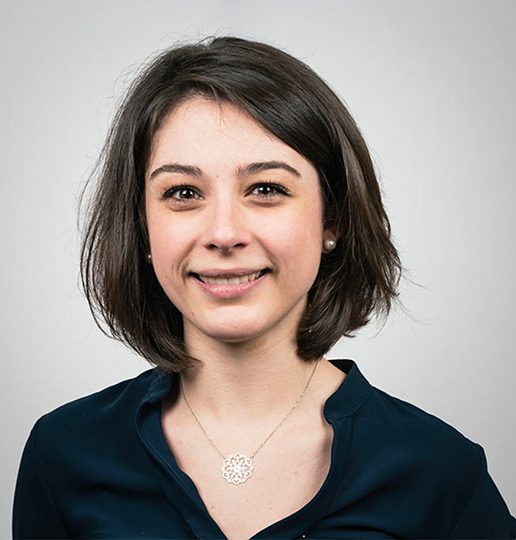 What is your academic and professional background ?
After completing a DUT technical diploma in Business Management and Administration, and a Bachelor's degree in Auditing and Finance, I did a 2-year Master's in Finance and Management Control in Lyon. Following my end-of-study work placement, I worked for a year and a half at Veolia Eau before undertaking a number of assignments for Solvay and Total.
I joined Mobility in July 2016 as a structure management controller (for overheads and reporting). Then, I joined the Roads & Tunnels Department as a financial manager, which allowed me to get closer to project management.