Safety first
Zero compromise on safety: this is a strict prerequisite for each and every project we undertake. And, when safety is carefully planned from the initial design phase, it comes with optimum performance and without any major constraints. After more than 15 years of collaboration with operators and maintainers, we are able to offer safety solutions that do not affect performance or operating conditions.
Non-proprietary and bespoke systems
We are completely open in the design of our architectures and software, which means our customers are free to scale or extend their systems. Manufactured on a large scale, the equipment we use benefits from a level of robustness that no "proprietary" solution could achieve. This means we are creating the latest generation of systems, perfectly suited to the exact needs of our customers.
Change management
Rolling out safety systems on an infrastructure that is in operation is a job for specialists. Migration management and user familiarisation are decisive factors in the success of projects. We support our customers in change management. From determining requirements to training operators, this approach guarantees the overall performance of the transport system.
Download Mobility Signalling leaflet
Discover our signalling references
Railway Signalling, Maintenance and Stabbling yard – T13
Protect train movements and ensure traffic performance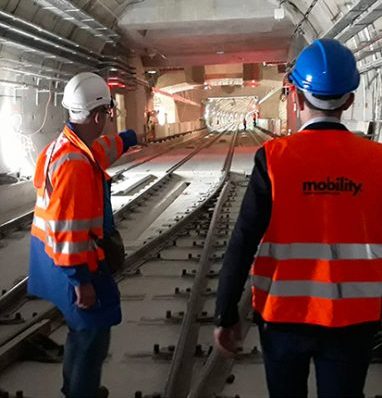 Railway signalling, T2-T3 tram line, Nice
Manage safe train movement on Nice T2 and T3 LRT lines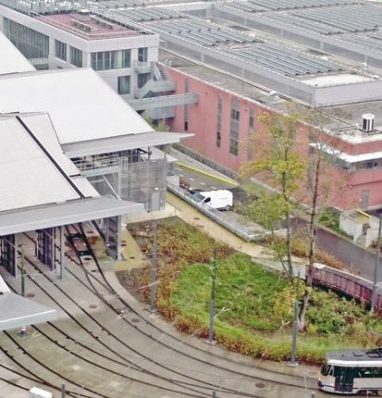 Railway signalling, Marconi depot – Brussels
Automation of the most recent depot in Brussels connected to 5 LRT lines.