The Project Purchaser role
Discover the Project Purchaser role with Benoît Avon. More than just a negotiator, he is responsible for managing risk for the company. He brings the project teams his cross-functional view of Mobility's activities.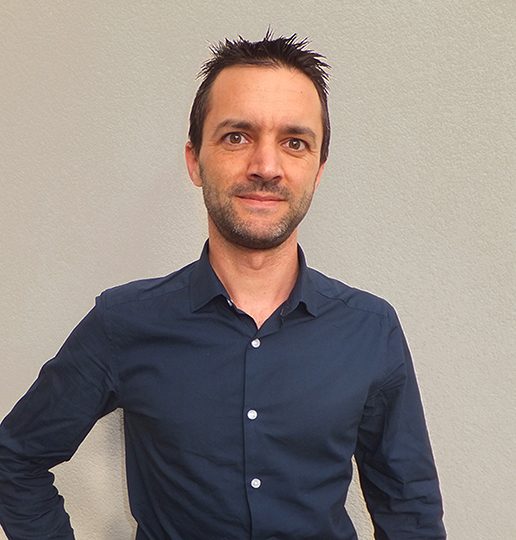 What is your academic background?
After completing literary studies, I took an HEC Prep course before joining the Montpellier Business School. While taking my Purchasing and Quality Management degree, I spent a year studying at the University of Edinburgh in Scotland. Then I took gap year where I worked as a salesperson at the Mars Alimentaire Group.