Railway Signalling, Maintenance and Stabbling yard – T13
Protect train movements and ensure traffic performance
Services provided
Design, supply, installation and commissioning of a non-proprietary railway signalling system (interlocking).

Traction current feed-back circuits.
Interface with national railway signalling system.

SIL4 Software Assessment by an Independent Safety Assessor (ISA) – CENELEC 50128.
Safety studies and safety case for revenue service authorization
Operation and maintenance trainings
Technical details
System based on SIL4 CENELEC safety PLC (HIMA). Interface with track equipment's through NS1 relays.
13 switches, 8 track circuits, 1 axle counter detection area, 8 route signals.
Touch screen HMI in technical room with possible remote access.
17 simple routes, 13 complex routes.
Switches and track locking functions.
Key points
SIL4, tailor made, non-proprietary signalling system, adapted to specific customer needs.
Turnkey project delivered in 18 months.
Interface with national railway conventional signalling system .
Financial performance (CAPEX & OPEX) compared to conventional systems (PIVOS).
Date 2020/ 2021
Client SNCF
Discover our references on Rail safety systems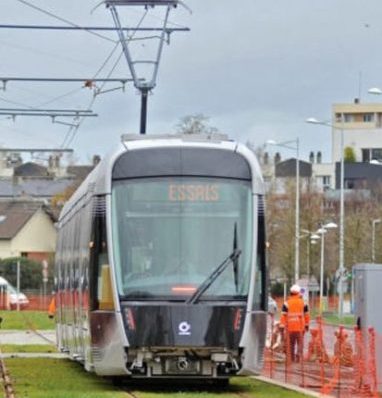 Railway signalling, Caen Trams
Replacing the tire tramway system with a conventional tram system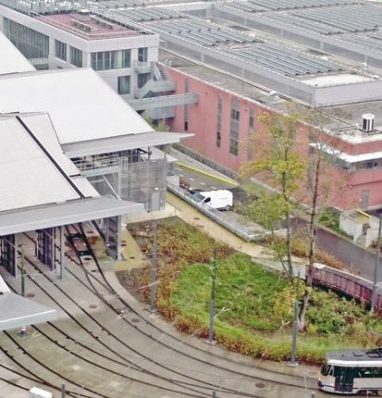 Railway signalling, Marconi depot – Brussels
Automation of the most recent depot in Brussels connected to 5 LRT lines.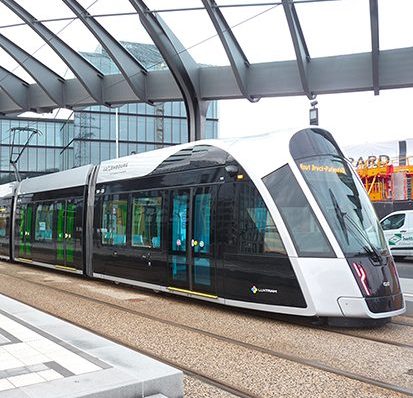 Railway signalling, Luxembourg Tramway
Ensure safe train movement on the first LRT line of the city of Luxembourg
Infrastructure safety