Railway signalling, T2-T3 tram line, Nice
Manage safe train movement on Nice T2 and T3 LRT lines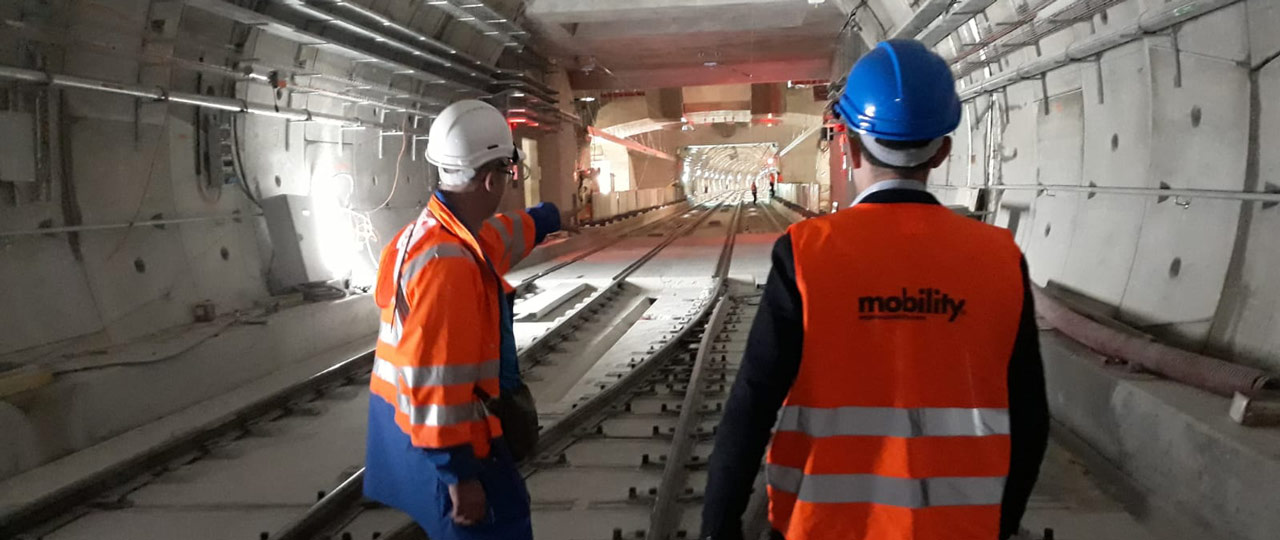 Railway signalling, T2-T3 tram line, Nice
Services provided
Design, supply, installation tests and commissionning of  :

SIL4 new generation interlocking System for surface and in tunnel.
SIL2 Automatic train stop (Red signal crossing – automatic emergency brake trigering) for spacing management in tunnel (25 trains equiped and 2 maintenance machines).

Detection loops for trafic signalling.
10 interlocking zones + 1 stabling and maintenance depot.
SIL4 software assessment by an Independant Safety Assesor (ISA).
Safety case up to authorities' approval.
Operation and maintenance training.
Technical details
System based on CENELEC SIL4 Safety PLC's (HIMA).
92 axle counters, 280 loops, 27 on-boad automatic train stop equipment.
In main ligne : 9 interlocking areas, 10 spacing areas, 40 routes.
At the depot : Train movements on two stabling areas, one maintenance yard, one service area and one washing machine, 100 routes.
Interface with Operational control center, Rolling stock, traffic management system, Tunnel ventilation system, …
Key points
Customized SIL4 system adapted to specific operator needs.
Partial revenue service in 5 phases.
SIL2 red signal crossing detection trigering emergency brake through beacons and on-board equipment, enabling higher commercial speed.
Automatic route setting by mission numbers, driver command on trackside control panel.
Date 2017/ 2019
Client Métropole Nice Côte d'Azur
Infrastructure safety